The Isle of Thanet is the perfect bolt hole, when you need to get away and spend quality time with the peaceful, natural beauty of countryside and coast. Thanet provides easy access to both, with its myriad of stunning beaches, seals and seabirds, countryside and woods, all within easy striking distance. Broadstairs Apartments provide luxurious self catering holiday lets accommodation.  Real consideration and attention to design detail, create a high quality, relaxing and comfortable space.  A lovely place to snuggle up and plan tomorrow's adventure.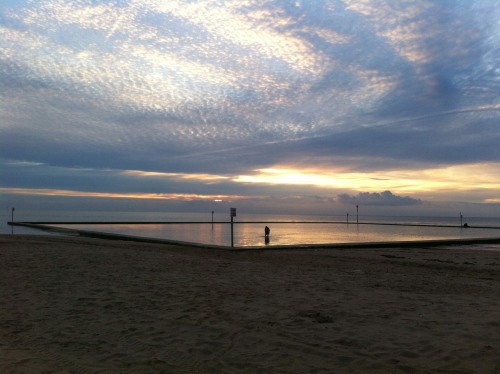 Thanet is renowned for the incredible quality of its light and this is why so many artists came here and still come. The combination of being so far out on a headland (North Foreland is always featuring on the shipping forecast) with the fact this part of the English Channel is very shallow, affects the way the light bounces off the sea. This creates an ever-changing array of stunning sea/sky scapes. The sky, and sense of space is big here.
Every time you look at the sea, it will be different. Not only sometimes blue, sometimes green, sometimes grey but sometimes more colors and tones than you can count.  Sometimes a sea of dancing silver, sometimes a clouded grey with silver slithers and then blue. Blue, so summery and perfect or a green so verdant and alive that you will stop to draw in with a breath, the beauty of it all. At low tides waves break out at sea, on the ever moving, ship swallowing Goodwin Sands. The perfect moment to explore the golden sandy bays, with their mysterious caves, chalk beds, fossils and rock pools.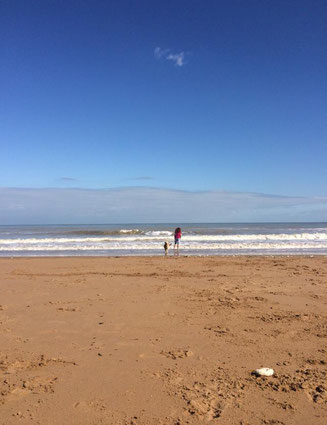 The Thanet coast sky/seascape captivates for a reason. It is a magical place, for those with the imagination to grasp what is really in front of them. The rare and beautiful chalk stacks at Botany Bay, the majestic and mysterious chalk arch at Kingsgate Bay, the salt marsh at Pegwell Bay, home to many visiting birds and wildlife, Walpole Bay tidal pool, all extraordinary hidden gems strung out along our coast. From the charming, traditional British seaside delights of Viking and Stone Bays with their jolly beach huts and families out with the buckets and spades, to the urban beach feel of Margate, with its huge, wide bay, providing stunning views right across to the imposing twin towers of the medieval church at Reculver. From the vintage delights of Westgate with its great café, to sitting in Ramsgate Harbour watching the fisherman bring home the catch, Thanet really does have it all. The sun rises in the sea on one side of the Island and sets in the sea on the other, creating breathtaking dawn and sunset views. 
Broadstairs also provides a great base to explore the surrounding countryside. Sandwich and Pegwell bays provide both a Site of Special Scientific Interest and an area of Outstanding Natural Beauty. It is well worth taking the boat trip to the mouth of the River Stour to see up to a 100 seals basking on the banks.
Between Thanet and Canterbury there are beautiful woods and Kingswood, Kingston and Blean Woods are well worth a Spring visit when they are covered with their carpet of bluebells and wood anemones.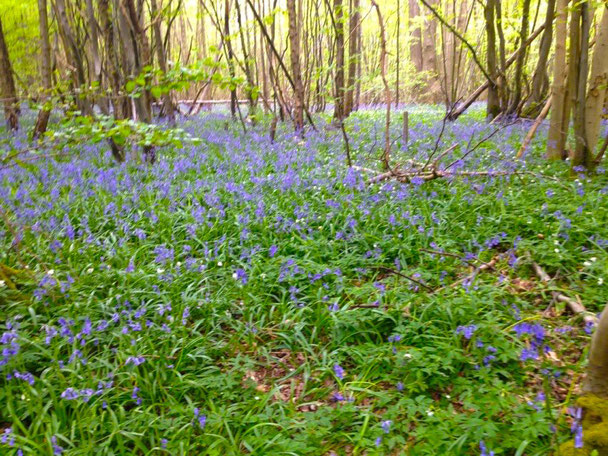 So, if you need to get away from at all and get back in touch with the simple beauties of the English coast and countryside, Broadstairs Apartments will give you the kick back and recharge you need.  
Check your preferred dates to book one of our two or three bedroom luxury apartments using the form on our home page.