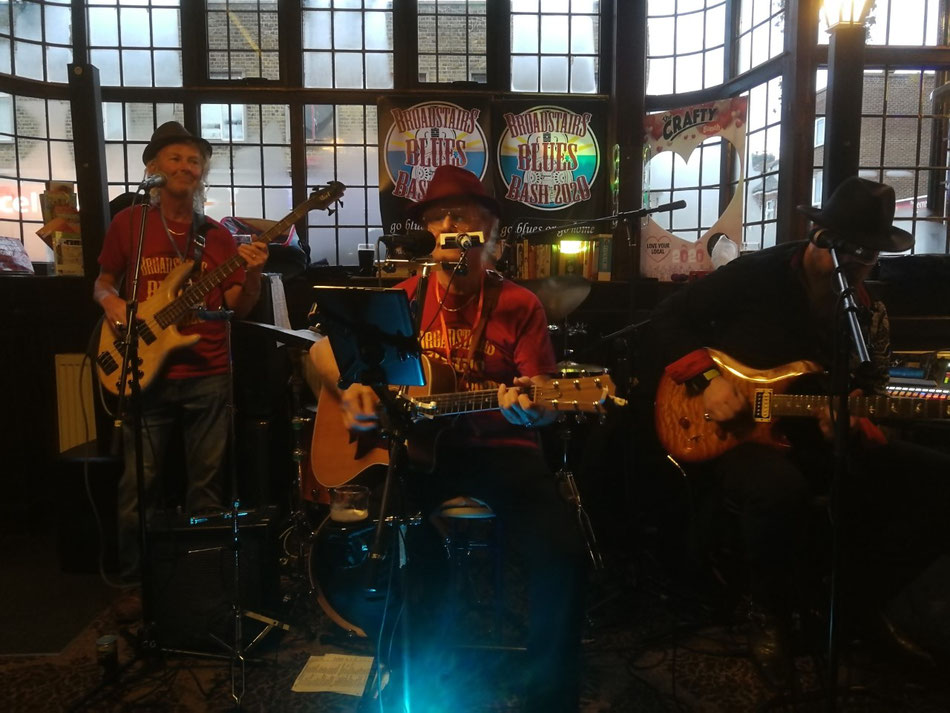 Hokum, Detroit, Louisana, Delta. What are we talking about you ask? Why the Blues of course! Last weekend saw the welcome return of the Broadstairs Blues Bash and by all accounts it was the best yet. With names such as Howlin' Mat, the Mighty Boss Cats and Hullabaloo, some 80 bands played around various Broadstairs venues from the 21st-23rd Feb to packed audiences.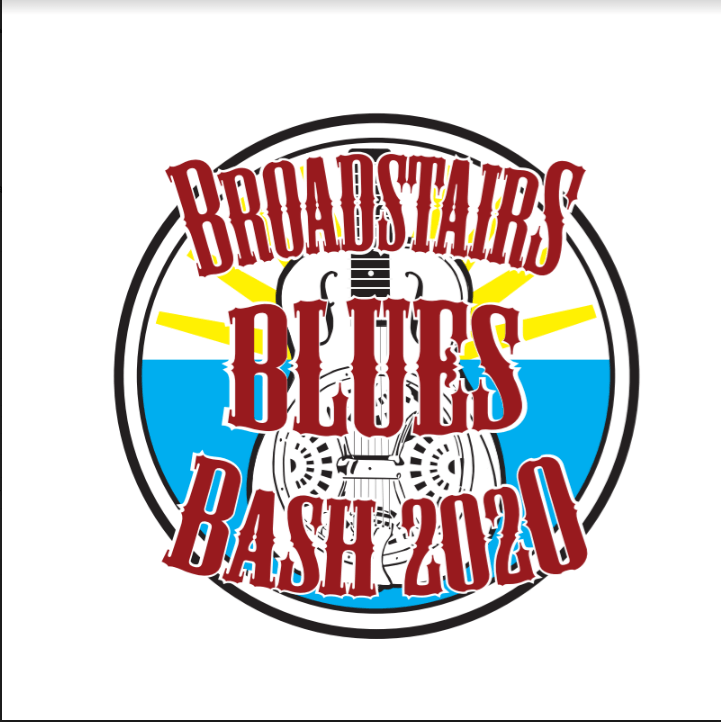 Started up in 2009, still going strong and taking place over one weekend in February each year, the Broadstairs Blues Bash has gained such popularity and respect that you could say it's now thought of as the cheeky nephew of Broadstairs Folk Week. Both have in common that they are run by local specialist music lovers and thrive on the authentic, personal feel of the events and the sheer quality and originality of talent.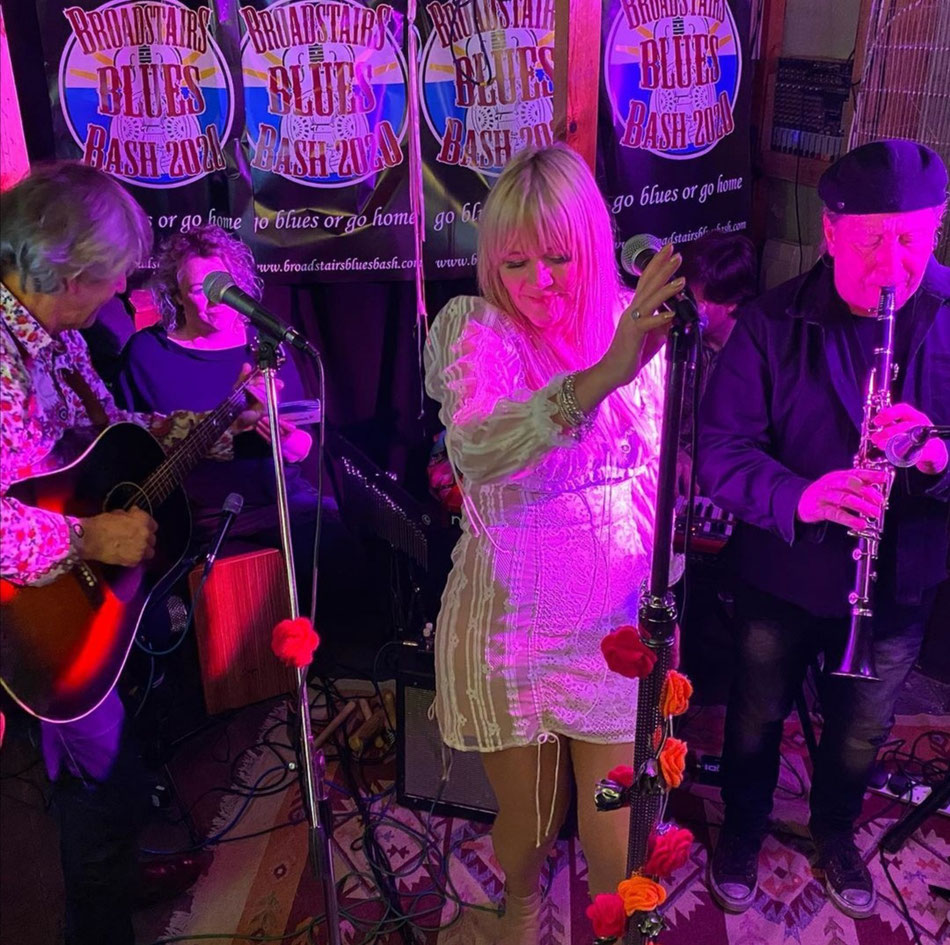 The Blues Bash prides itself on the gigs being free and open to all, depending on how many people can squeeze into Broadstairs' many pubs and bars. Now in its 12th year, it attracts bands and visitors from far and wide, all drawn by an excellent reputation and a guaranteed warm reception.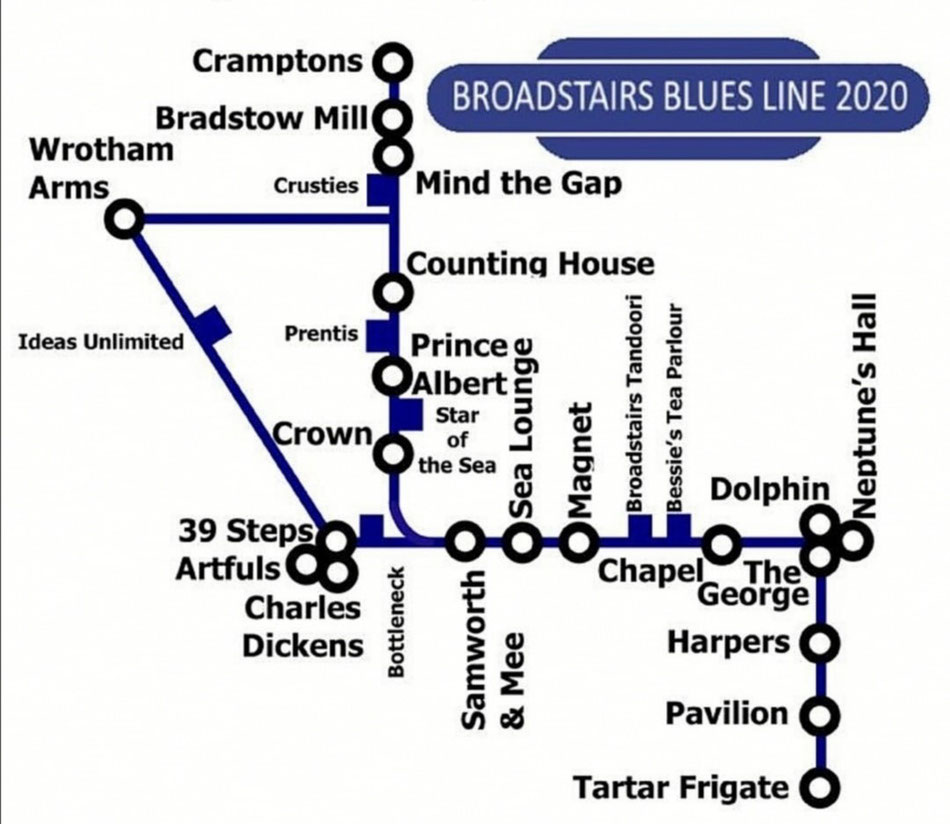 A few weeks before the Blues Bash, the Battle of the Bands takes place at the Wrotham Arms. An opportunity for three up-and-coming bands to showcase their stuff, the best winning a prized gig slot at the Bash itself. This year, the Zac Schulze trio, a young band from Medway, impressed the most and subsequently went down a storm last weekend, again at the Wrotham Arms.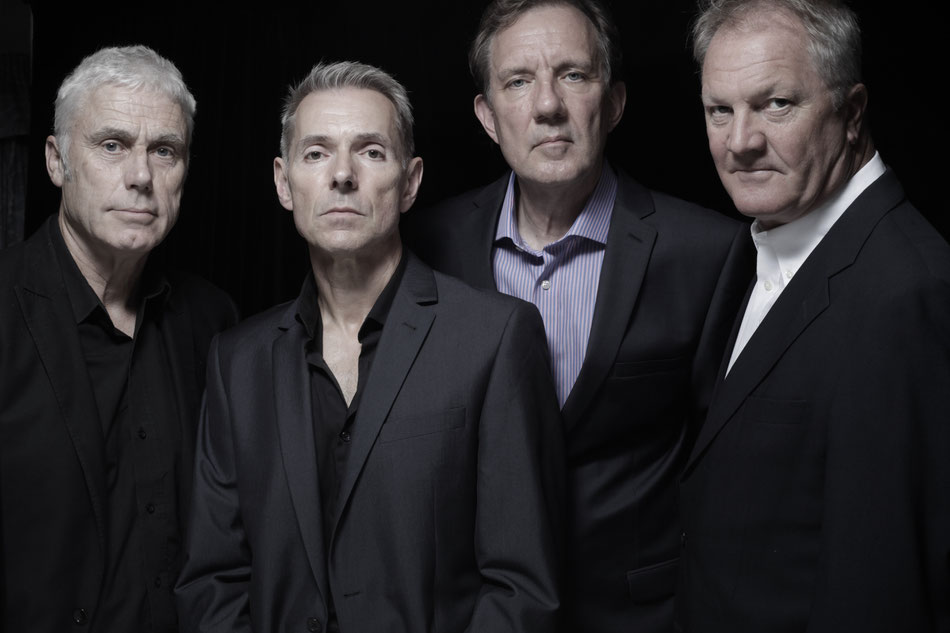 As well as the numerous free gigs, traditionally Saturday night has a larger ticketed show down at the Pavilion on the seafront. This year it was Canvey Island heros Dr Feelgood, still enjoying sell-out tours on the international circuit. Famous for hits like 'Roxette' and 'Milk and Alcohol', an enormous back catalogue and an undeniable place in the rock n roll hall of fame, it's an honour for little old Broadstairs to have hosted them. 
Next years' Blues Bash dates have just been confirmed as 19th-21st of February and with plans already underway it promises to be another bumper year for Blues music. If you decide to make a weekend of it think about a stay with Broadstairs Apartments, only a stroll away from the bustling high street so you won't miss a minute!
facebook.com/Broadstairs-Blues-Bash
#broadstairsbluesbash #drfeelgood #broadstairspavilion #wrothamarms #chapelbroadstairs #visitbroadstairs #broadstairsapartments #luxurystay #servicedapartments #holidaylet #somewheretostaybroadstairs