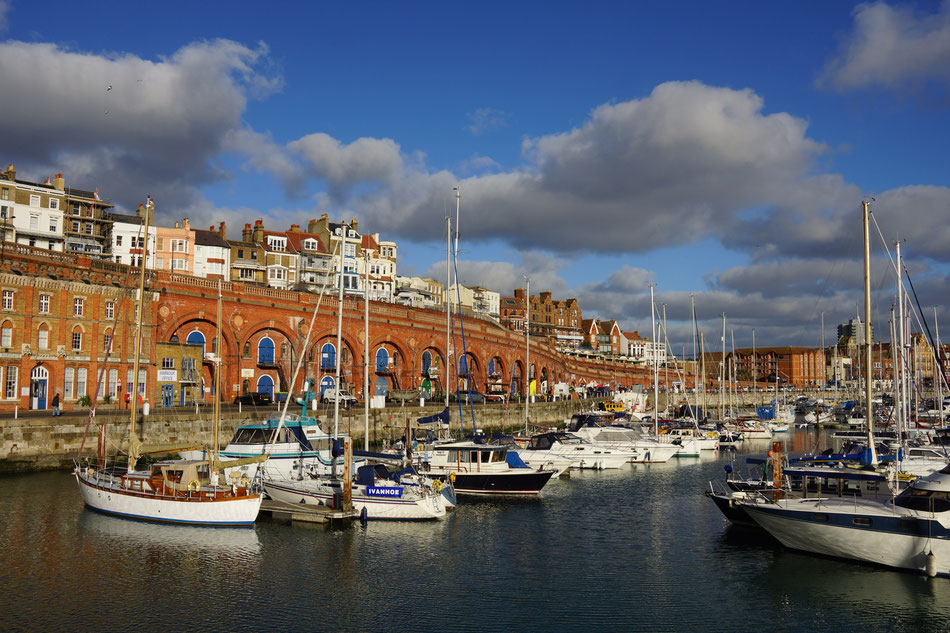 Ramsgate's Royal Harbour has many reasons to visit and one of the best is the Military Road Arches that line the marina. Regenerated in 2014 with a sizeable grant from the European Development Fund, its welcome renaissance forms part of the Yacht Valley Project. Thanet District Council has managed the proceedings and takes great pride in having developed a pleasing leisure destination for tourists and residents alike. Additionally, it has enabled several independent businesses to make a go of it, all good in boosting the local economy.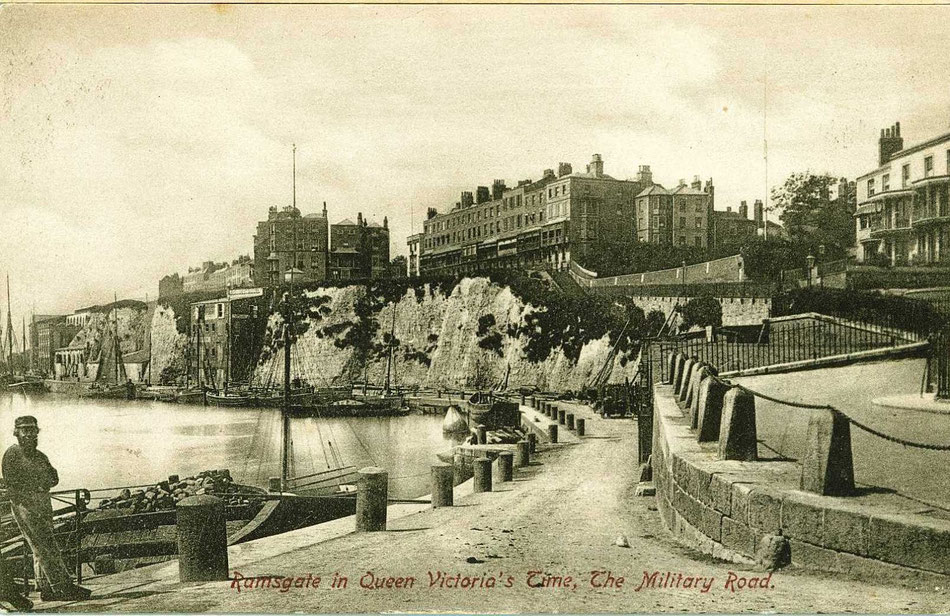 Ramsgate Harbour's original construction began in 1749 and was finally completed in 1850, not before receiving the unique honour of being declared the country's only Royal Harbour in 1821 thanks to appreciation from George IV. The harbour played an important role in the Napoleonic War, acting as a strategic embarcation port for troops. They would access the harbour via the West Cliff, traversing what came to be known as Military Road which at this time was a simple track running along the bottom of the chalk cliff.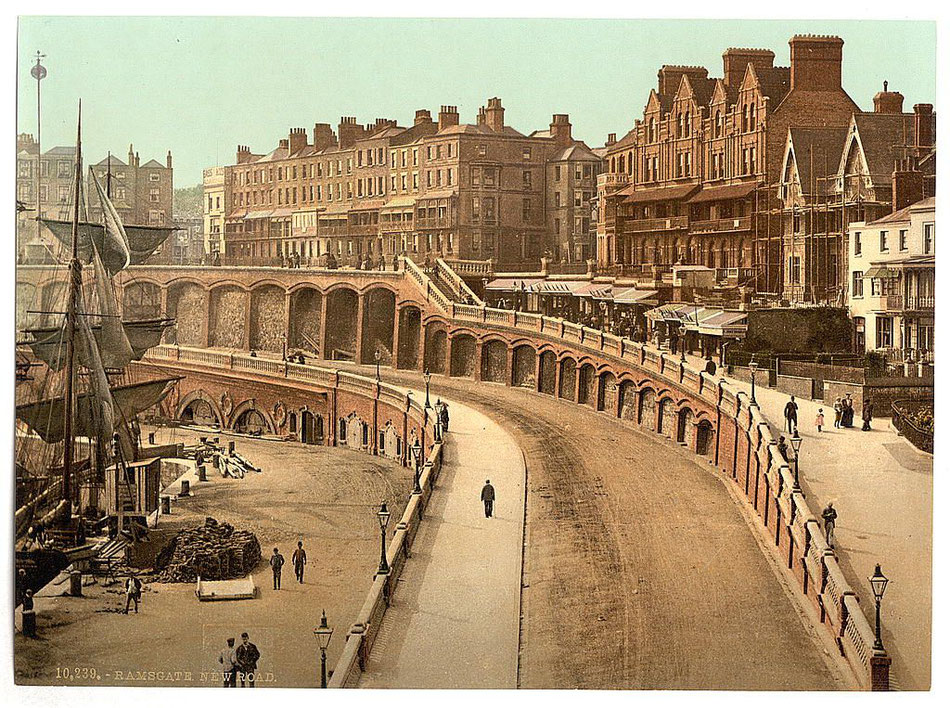 The Arches themselves came about in the late Victorian era, when town planners commisioned the New Road to ease traffic congestion in the town (even a problem back then!) The design was suitably grand and fitting for a Royal Harbour town with thriving trade and commerce, constructed of durable red engineering bricks made to last. Thanks to their forethought , the now grade II listed structure is still going strong and has taken its current incarnation in its stride.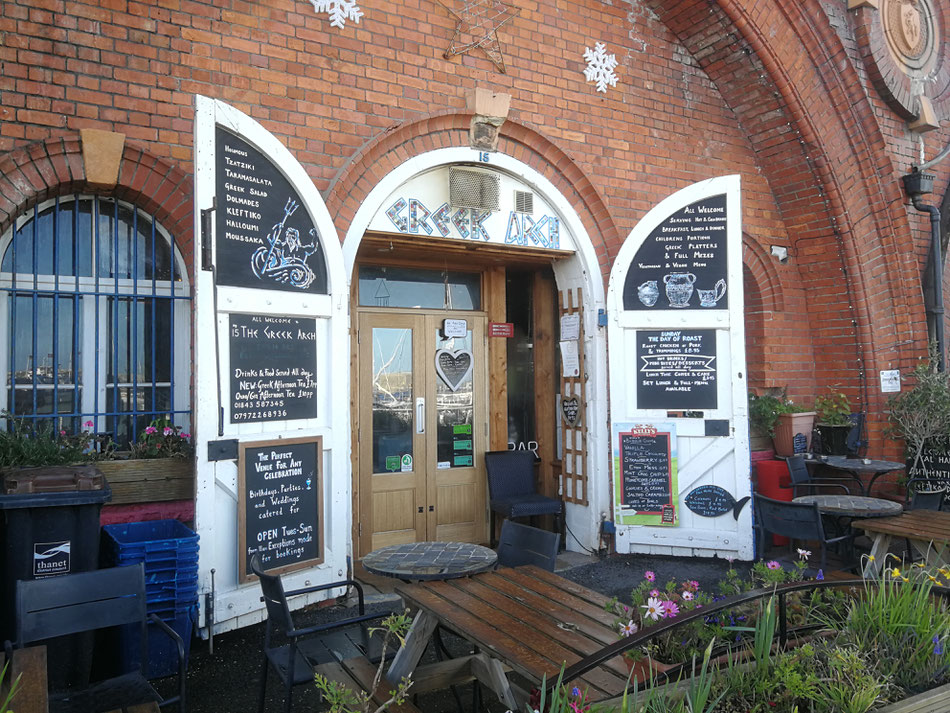 We strolled down to the Arches last Saturday in search of lunch and found we were spoilt for choice for eating establishments. The Greek Arch, the Ship Shape Cafe, Coco Latino and the Arch Bar Lounge & Kitchen all vied for our attention and going by TripAdvisor reviews would not have disappointed. In the end, we plumped for the very cool Archive, lured in by its stylish exterior and cool reputation. Going upstairs, we were taken in by the sheer size and height of the arched brick ceilings. One gets a real feel for the maritime industries they used to house. We loved the lively weekend atmosphere of Archive and our brunch was fresh, tasty fare.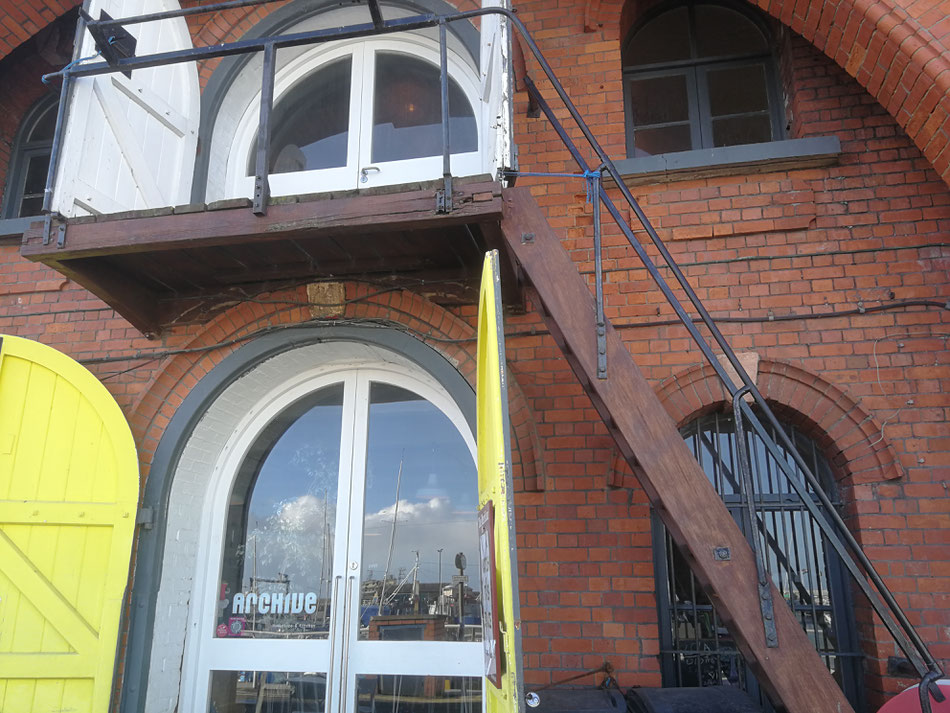 After food, we explored the other arches and were pleased to see a good selection of art galleries and vintage shops to browse. Something Fishy is a cute little place selling themed ceramics and work from local artists. Further along you will find Arch 20, a working studio established 10 years ago and now opening its doors to public viewing, well worth a visit. The piece de resistance for us though, was a rummage through Arch Sixteen. A magnificent collection of weird and wonderful salvage and plain old junk, one could spend hours in there searching for who know's what. A delight!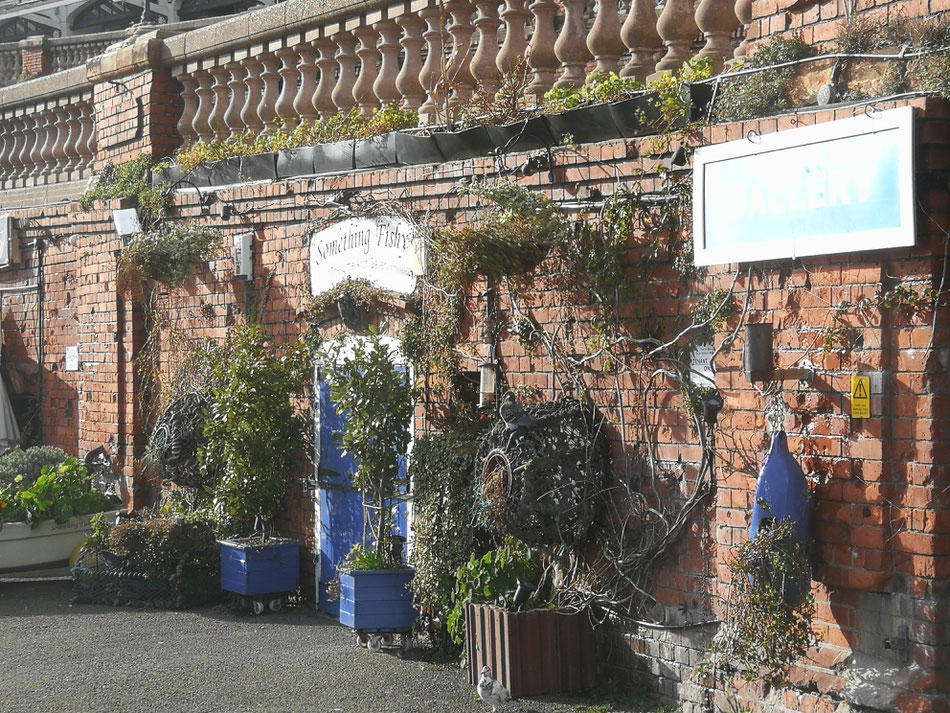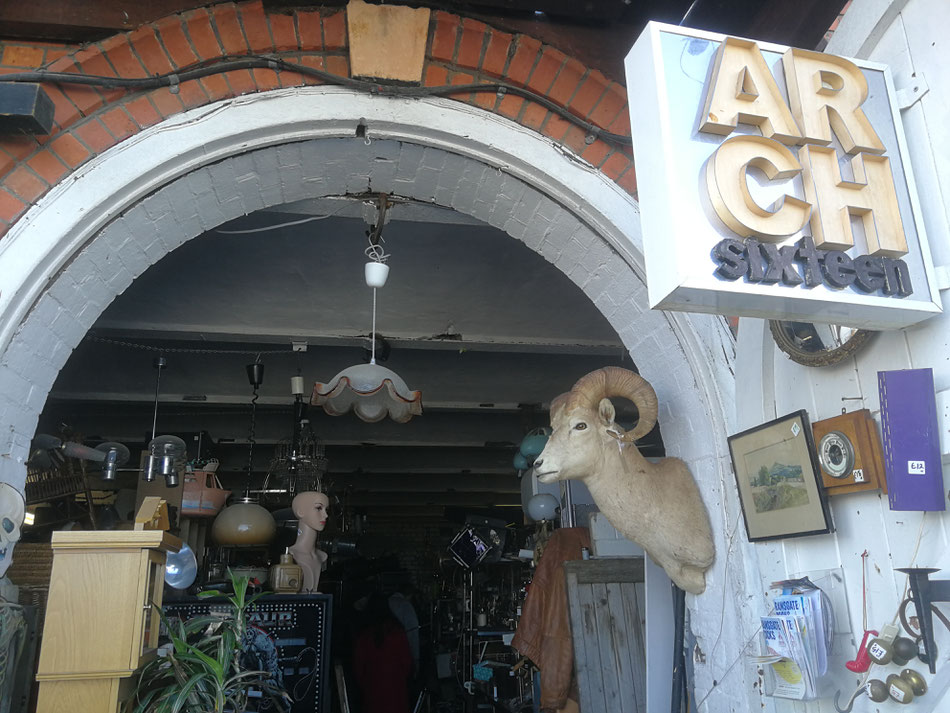 We also stumbled upon Harbour Bikes, a fully-functioning cycle repair shop also offering sales and hire. Good to know. We made a note to organise a coast bike ride one day soon, knowing that we could return weary-legged to enjoy another of the cafe's next time. There really is more than enough to see and do at Ramsgate's Harbour Arches and because of it's enviable marina location the views are wonderful. If you book a luxury stay with Broadstairs Apartments, Ramsgate Harbour and seafront have plenty to offer visitors and will keep you well occupied during your holiday. 
arch-16-antique-vintage-and-retro.business.site/
#ramsgateharbourarches
#artgallery
#brunch
#ramsgatetown
#maritimeramsgate
#royalharbour
#ramsgate
#broadstairs
#margate
#isleofthanet
#seaside
#luxuryapartment
#aplacetostay
#ramsgateholiday
#broadstairsholiday
#margateholiday
#broadstairsapartments