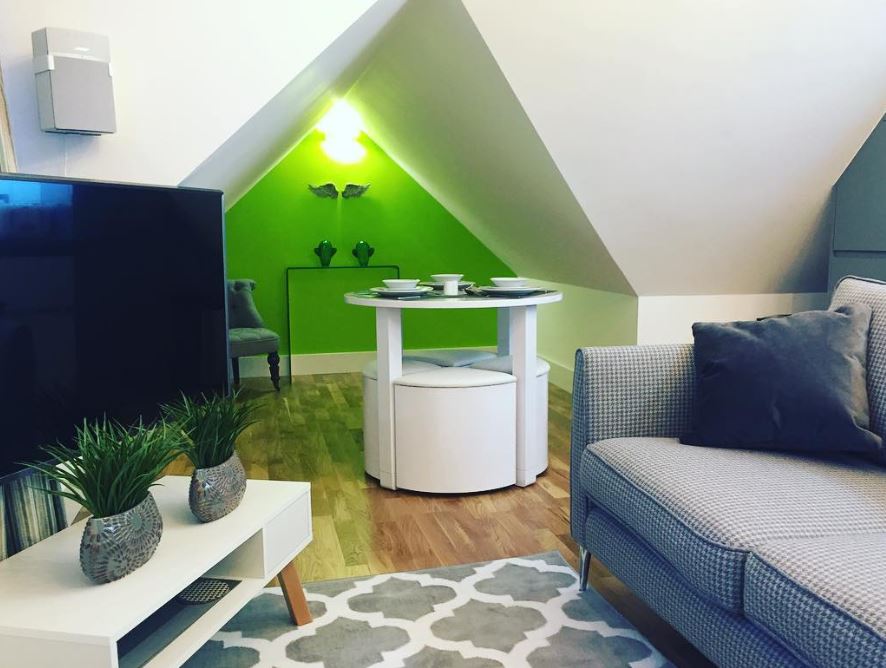 Picture the scene. Suitcases in the back of the car, some great tunes on the radio and just a few hours' drive ahead of you. On reaching your seaside destination you park up outside your accomodation, get into your luxury apartment and shut the door on the rest of the world. You crack open a bottle of something cold, kick your shoes off, sit down and relax. Now doesn't that feel good?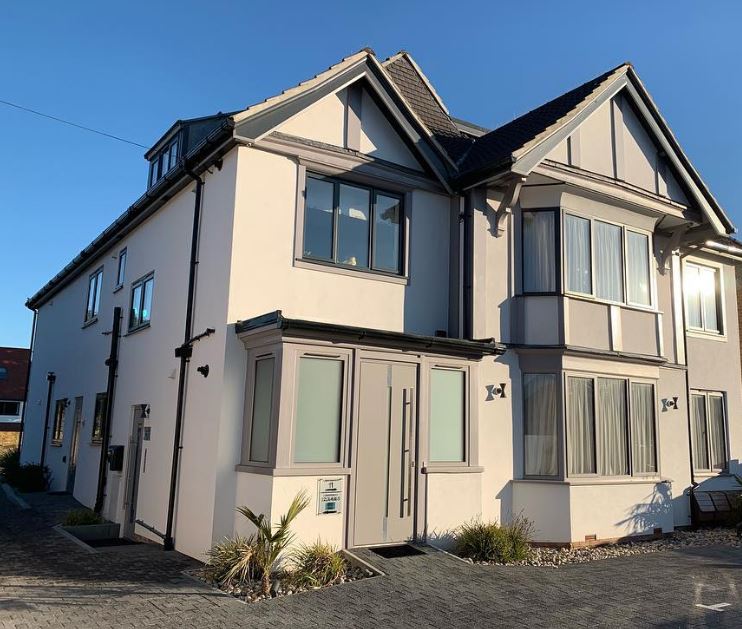 We take great pride in the hi-spec finish of our holiday apartments. They are beautifully decorated and come will all mod-cons. There are five separate apartments to choose from, each with its own secure entrance for privacy and security. Once you close the door, it's all yours. Whether you are looking for a quiet retreat for a few days' down-time or a base for walking the coasts, our well-appointed accommodation will not disappoint. The apartments are fully-furnished, each with a fully integrated kitchen should you prefer to eat in - and you will find them meticulously clean and tidy.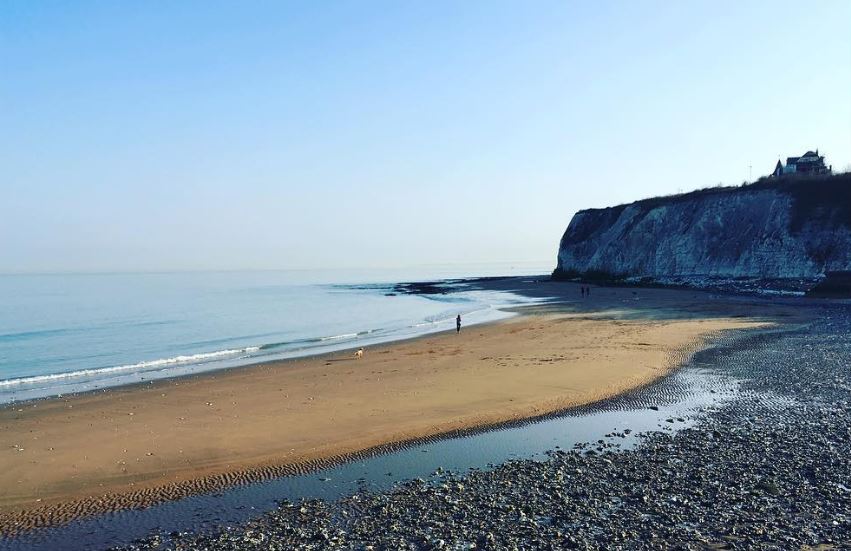 The Isle of Thanet, with its 3 main seaside towns Broadstairs, Margate and Ramsgate, rightfully boasts some of the countrys' most gorgeous beachscapes. With 12 different bays, you are spoilt for choice, but if it's off the beaten track you are after we suggest Kingsgate Bay or Dumpton Gap. Both equally beautiful, they are a little tucked away yet easily accessible and tend not to be so crowded. Peace and quiet apart from the crashing of the waves.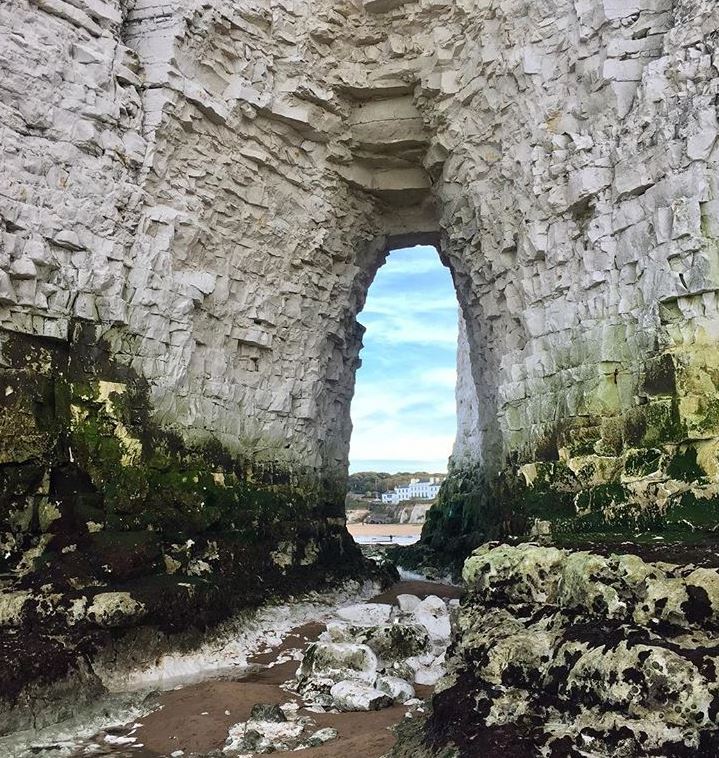 The whole of the Thanet coast (and inland) also makes up the Viking Coastal Trail. Here's how Visit Thanet describe it:
  "Family friendly cycling on level, traffic free promenades and broad sea walls, or along leisurely country lanes.
Divide the trail up into manageable sections and you'll find a variety of fantastic days out."
We spoke of Harbour Bikes Cycle Hire in our previous post, about Ramsgate Arches. Situated right down on Ramsgate Harbour, what could be more convenient? Return to your lovely Broadstairs Apartment holiday let to rest those calves and recharge. Sounding good?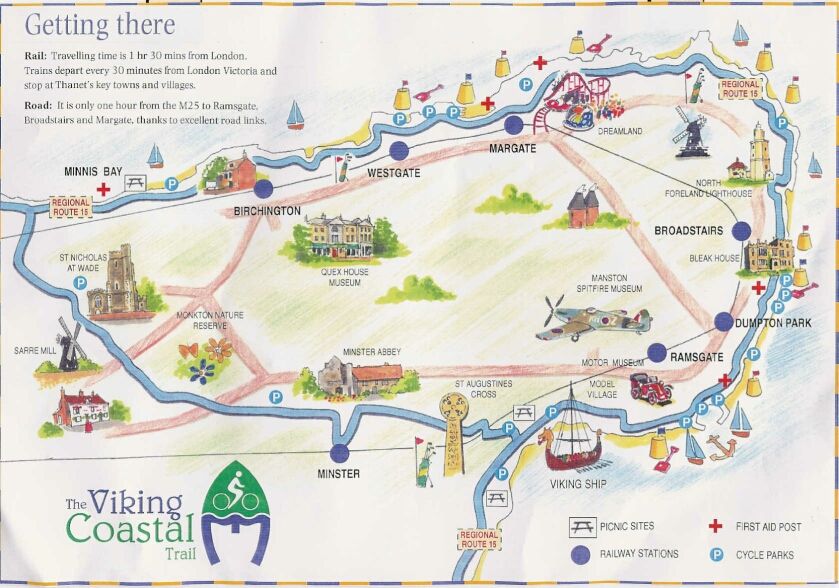 So far we've covered strolls along stunning beaches and cycling around the coast to soak up the fresh air. If totally immersing yourself in nature is what you're looking forward to then let us tell you about Pegwell Bay Country Park. A haven for ornothologists, this protected reserve offers miles and miles of coastal flora and fauna, including a thriving seal population. It's a fantastic opportunity to pack a picnic, put on your walking shoes and switch off from modern life for a while.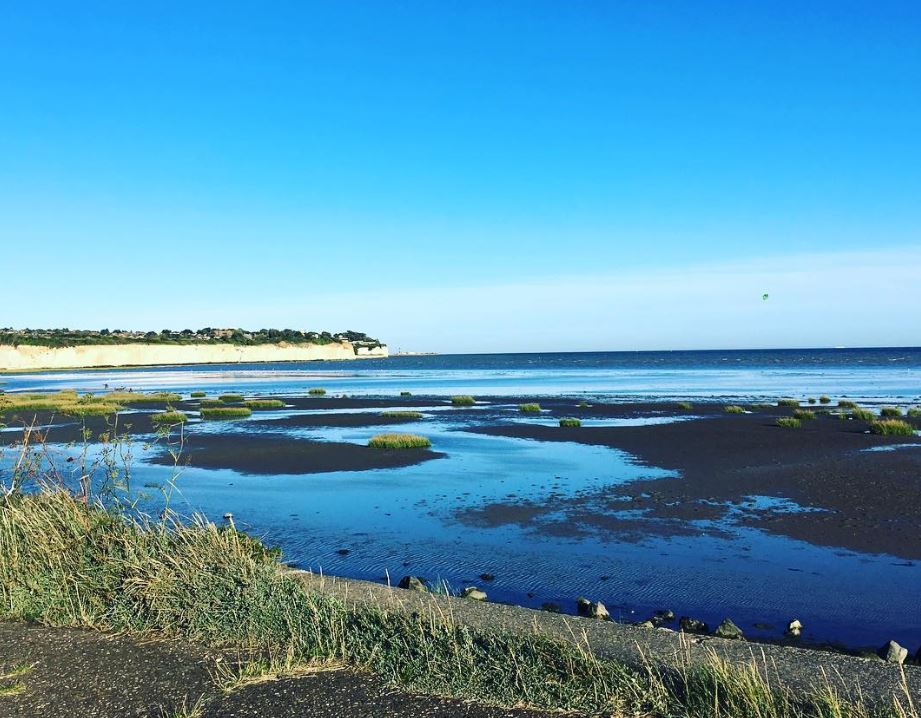 After a long day out in the elements, getting away from it all, you are guaranteed a comfortable sleep with Broadstairs Apartments. All bedrooms have the choice of either Kingsize or twin beds, with quality Egyptian cotton sheets and covers. You will find luxury toiletries in the modern bathrooms of course, to enjoy a soothing soak in the tub or an invigorating shower. And for down-time, all bedrooms have 43" flat screens installed for decadent TV viewing. Fast free wifi comes included and Bose Bluetooth speakers are set up in each apartment too, for ultimate music listening.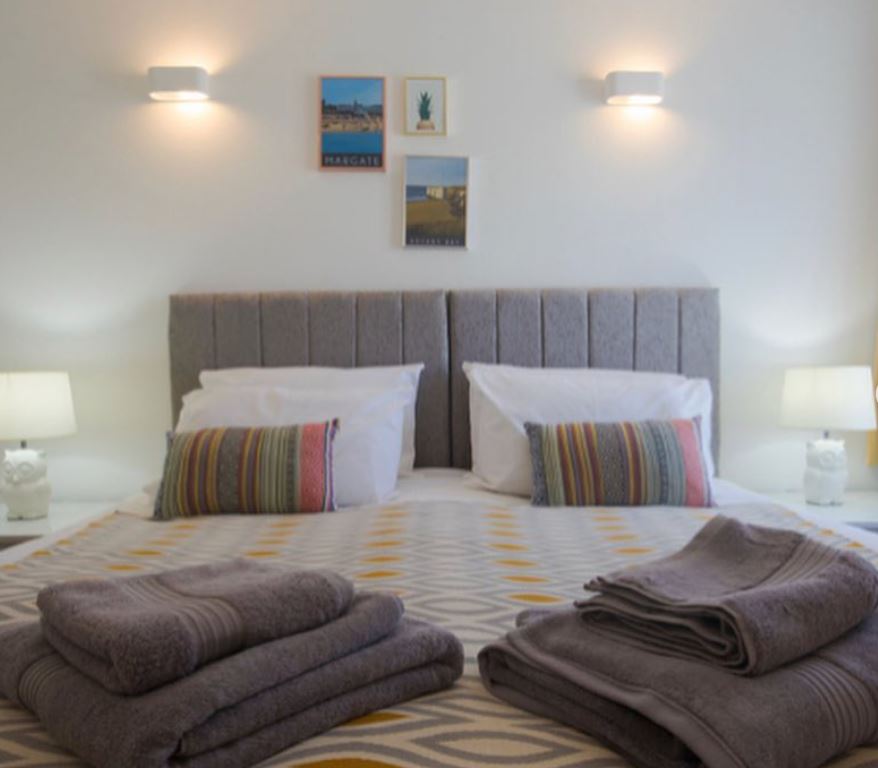 A Broadstairs Apartment luxury holiday rental is the perfect place for a getaway. Broadstairs, as well as nearby Ramsgate and Margate, is a gem of a place to retreat to when life gets crazy. All three towns are full of small, independent shops that allow you to shop away from the crowded supermarkets and pick up some great local supplies. All this just a couple of hours out of London. 
Safety Note: Please remember to check tide times when walking Thanets' beaches, as some bays can become cut off at high tide. In an emergency call 999 and ask for the Coastguard. 
https://www.visitthanet.co.uk/
https://explorekent.org/activities/pegwell-bay-country-park/
https://coastguardsafety.campaign.gov.uk/
#thanetbeaches #kingsgatebay #dumptongap #vikingcoastaltrail #isleofthanet #broadstairs #ramsgate #margate #visitthanet #visitkent #fullyfurnishedrental #holidayhomerental #luxuryservicesapartments #selfcatering #allmodcons #broadstairsapartments